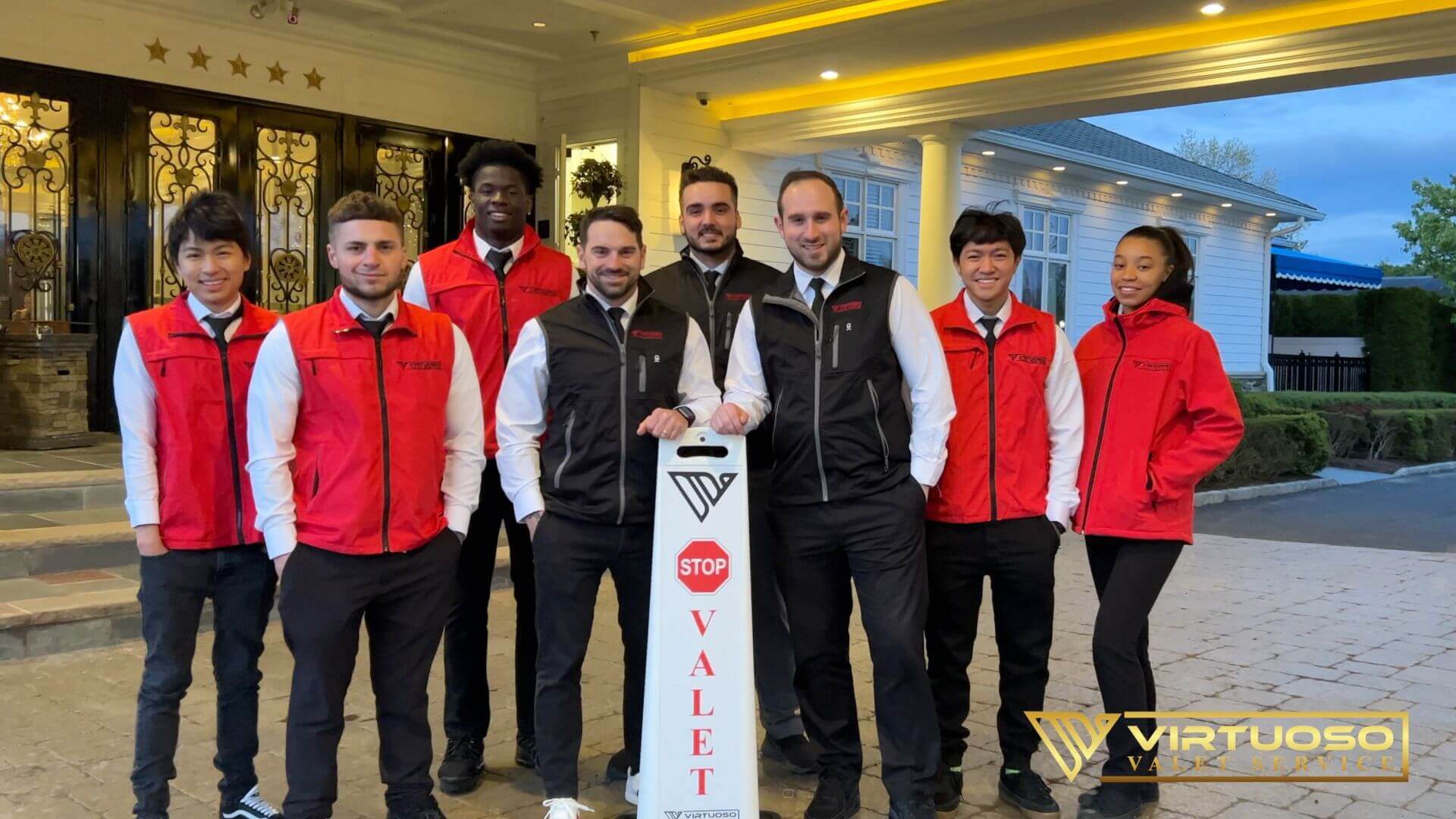 Vincent Cordero / Partner
I began my career in the Valet Service industry at 18. I developed a passion for customer service during this time. As I worked part time and attended college I honed in on my ability to connect with guests and make them feel welcomed. Through working as a valet manager I was able to make many connections and develop a passion for entrepreneurship. At 21 years old I started a company and developed a patent for a product that I have been able to license. During that time I learned the importance of innovation and advancement. Returning to valet, I am constantly looking for ways to improve our employee relationships and customer experience. Utilizing this mindset has helped me establish Virtuoso Valet Service as one of the most advanced valet services in the area.
Brian Dunsheath / Partner
At 18 years old I got my first job as a valet attendant. Quickly, I learned what it meant to be a professional. This helped me acquire important leadership traits that allowed me to excel as manager at a young age. As I gained experience as a manager, I developed a passion for training other valets to ensure our locations performed at the highest level. Over the last 10 years I have gained the knowledge to successfully run a valet company. After graduating college with a business management degree from NJCU, I wanted to use what I learned from my time in school to run my first company. By using the knowledge and experiences I have gained over my years in the valet industry, I am committed to making Virtuoso Valet Services the best valet company.
Nicholas Silvestri / President
After 4 years of service in the United States Marine Corps with combat deployments to Iraq and Afghanistan I was searching for an opportunity that could mirror the organizational tools I acquired as a Marine. Unexpectedly, valet parking was the perfect opportunity. Through hard work and dedication I have been able to build Virtuoso Valet Service to a name that is synonymous with professionalism. I have assembled a team that understands the importance of placing an emphasis on both our customer and clients experiences'. My team and myself whole heartedly believe in the importance of training young adults in customer service as a way to launch their professional careers, no matter the field. It is our hope that our passion for valet can be felt with each customer and client that utilizes our service.